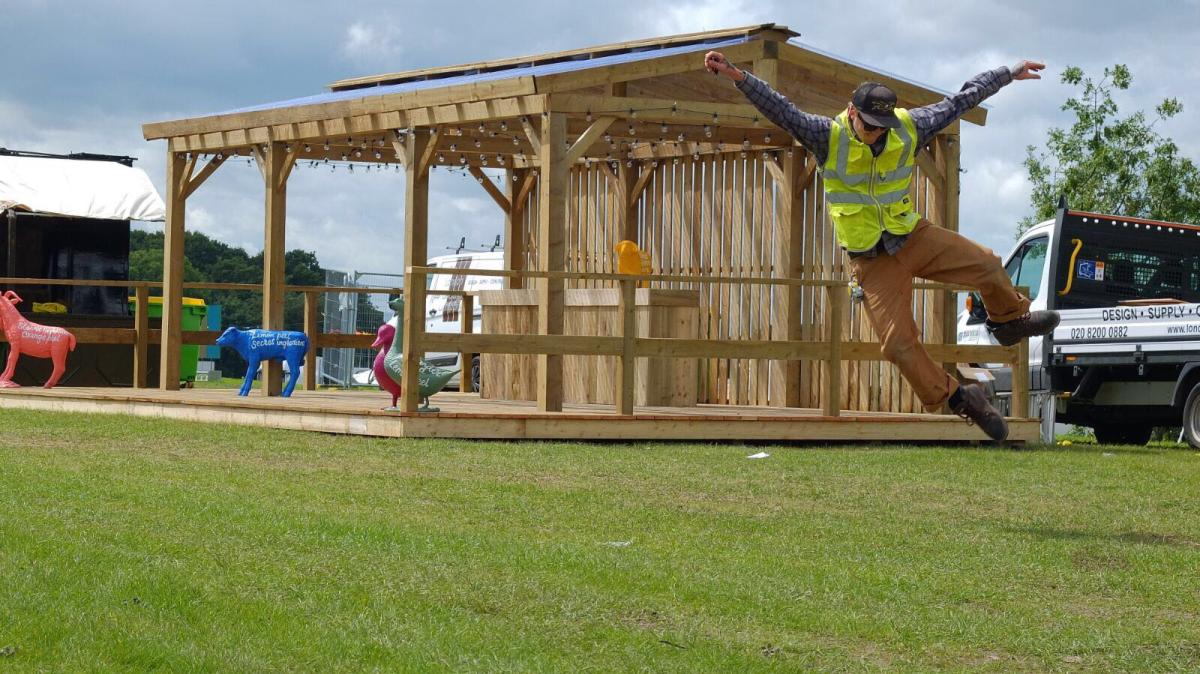 If you've spent the entire summer with a bad case of
decking envy
, then autumn is the ideal time to plan and build a deck of your own. Doing it now means that as soon as the good weather hits next spring, you'll be in prime position to enjoy every minute of it!
Autumn decking London takes advantage of the off season
Most decking installers are busy throughout the spring and summer months, meaning that you'll have to fit around their schedules. In the autumn months, you should find they have more flexibility, meaning your deck can be built and finished at a time that suits you. And you'll get ahead of everyone else who decides to get their decking London built in the spring!
It's kinder to your garden
Any outdoor construction can impact on the garden, but you'll minimise the damage when you arrange construction of your decking London in autumn. Plants and lawns are beginning to go into a dormant state, making them better able to withstand heavy traffic and bounce back beautifully next spring. And you'll be able to enjoy all the beauty of the garden from your new deck.
Your choice of decking London will be available
Buying materials out of season is always a smart way for savvy shoppers to have a greater choice of options. Whether you decide on
child friendly composite decking
or the beauty of real wood, whether that's
African hardwood or quality softwood
, you'll have a huge range of decking options later in the year. Why? Because you're smart enough to be having your deck built in the autumn when no one else is.
You can make the weather work for you
No decking companies want to be working through the winter, but the spring and the summer have their own problems, too, from April showers to summer thunderstorms. The weather in autumn in London tends to be warm and dry, ideal for installing the deck of your dreams. At the
London Decking Company
we're committed to building you the best deck possible so you can enjoy the outdoors all year round. We have three depots across London, Kent and Surrey so
contact us
today for a free quote and start planning your dream deck today.