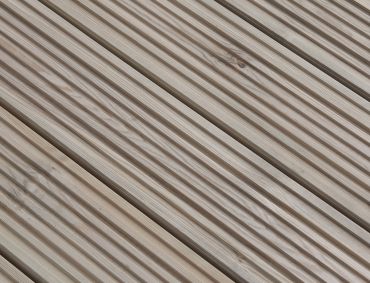 Softwood Canterbury Natural Wood
Q-Deck Canterbury style decking is a dual profile deckboard made from high quality certified softwood. It has a finish size of 32 x 150mm after machining before treatment.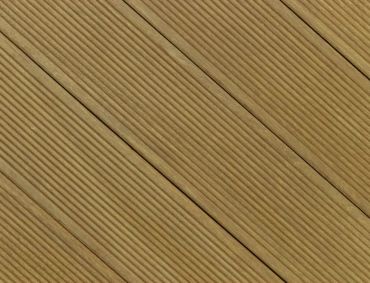 Hardwood Reeded Yellow Balau
Popular hardwood decking. We use and quote this product most frequently when quoting on Hardwood decking projects.
Get a quote for your project
Whether you are looking for design and installation or just need more information for your project we're happy to help.
As no two projects are the same, we invite you to call us, or send an email with your requirements and we'll get back to you with a quotation, or arrange a convenient time to visit the site.