London Decking Company work with multiple suppliers offering a range of Balustrade options for your deck, balcony or garden.
Balustrades are often required when decks are raised off the ground to meet building regulations. Our teams can provide advice on this when quoting for projects and provide price options based on the finish and budget you have in mind.
The options covered are as below:
- Framed or Frameless Glass
- Stainless Steel Handrails
- Yension Wires / Cables
- Powder Coated Aluminium
- Timber Handrails with Glass, Wire or Timber infills
- Classic Timber Spindles and Handrail
All Balustrades are made to measure for each project and fitted by our qualified teams.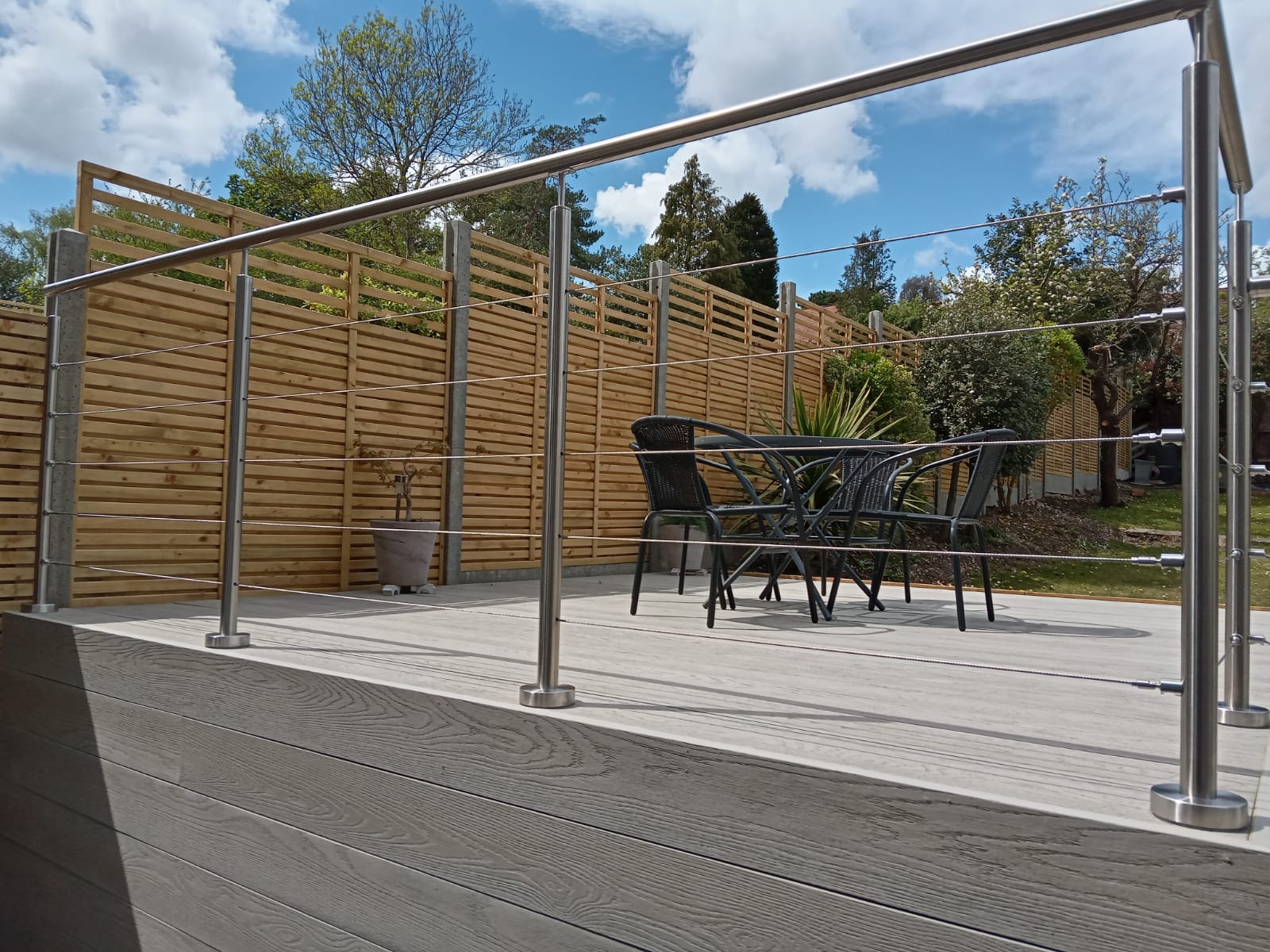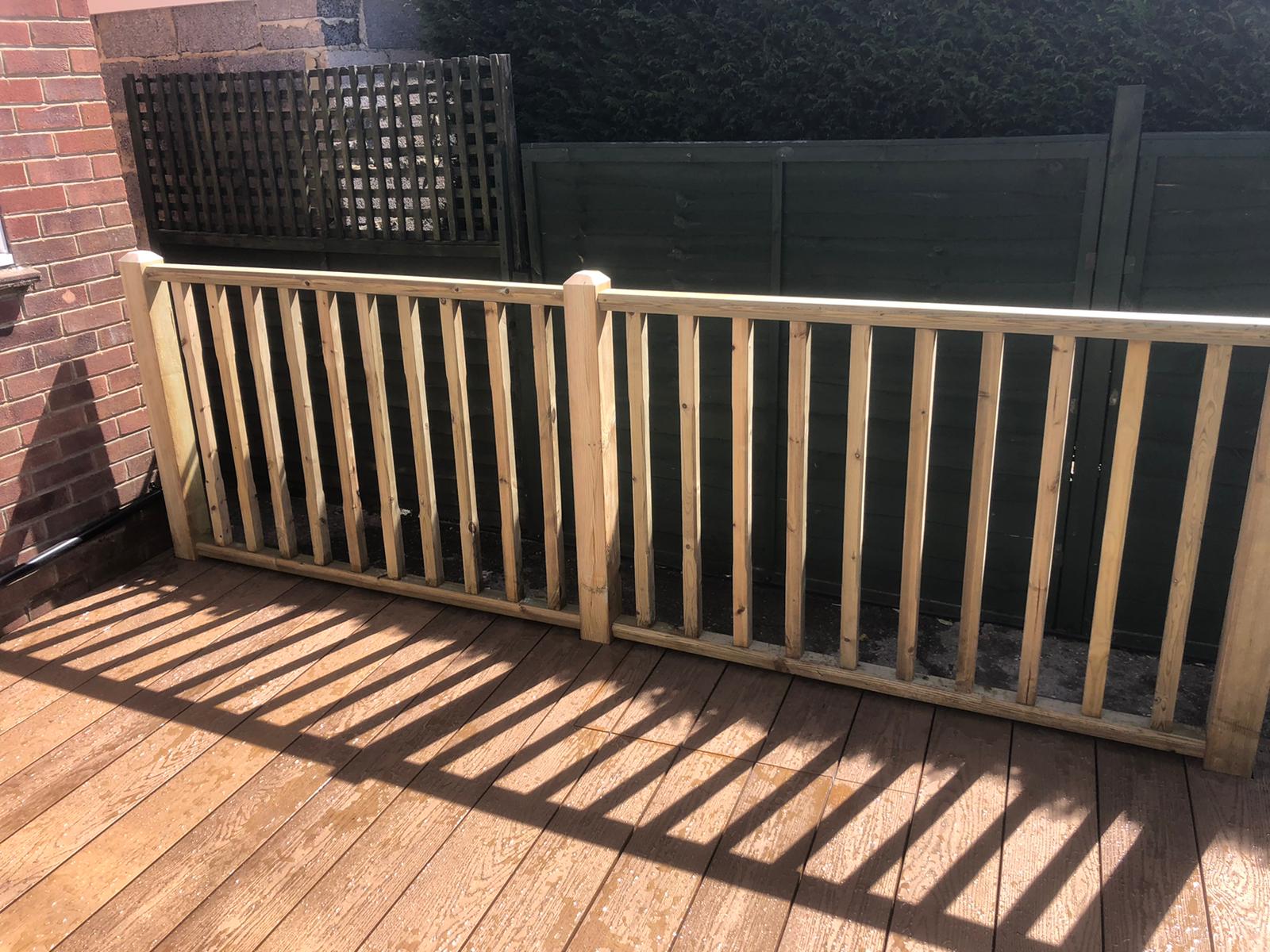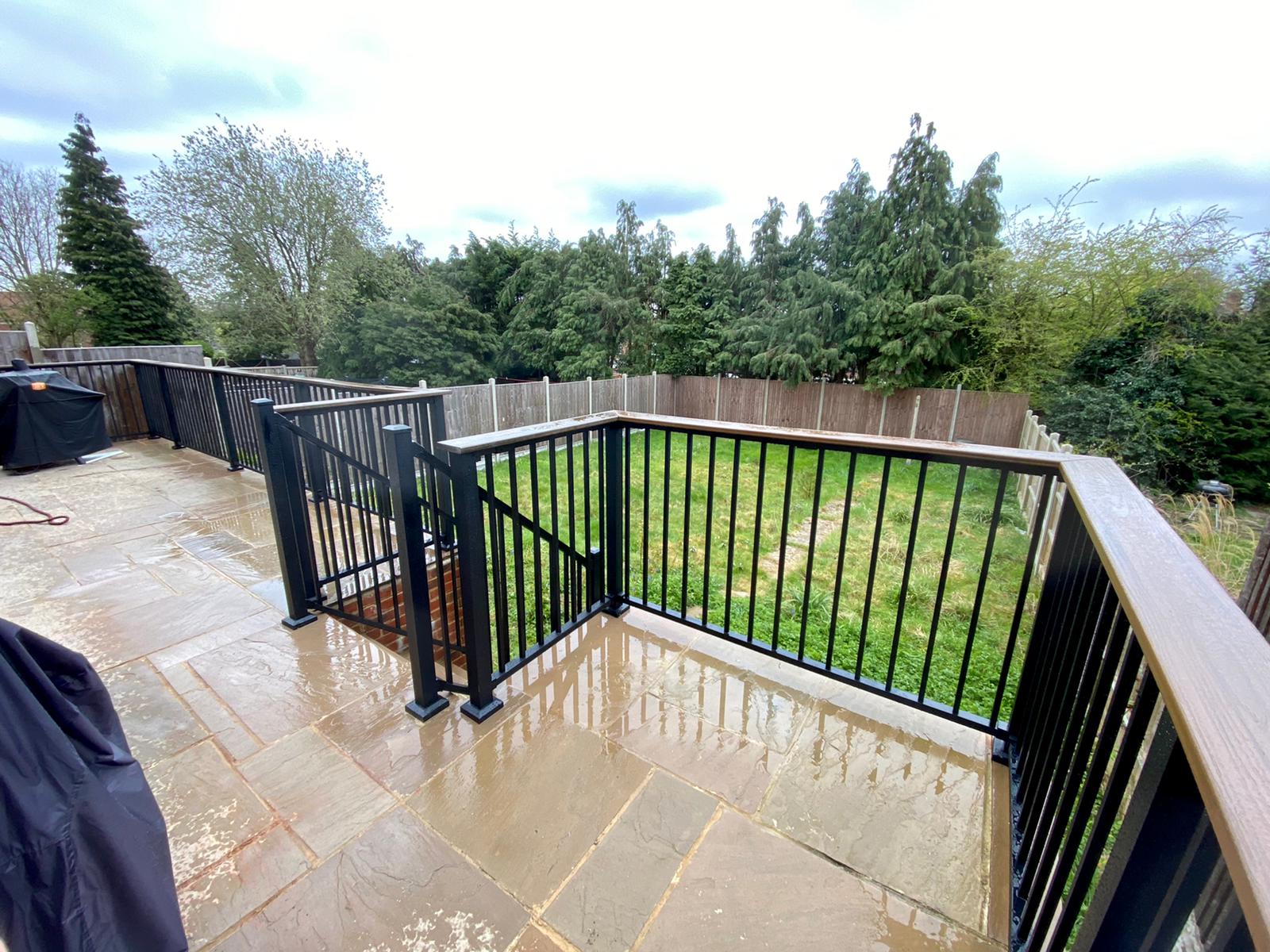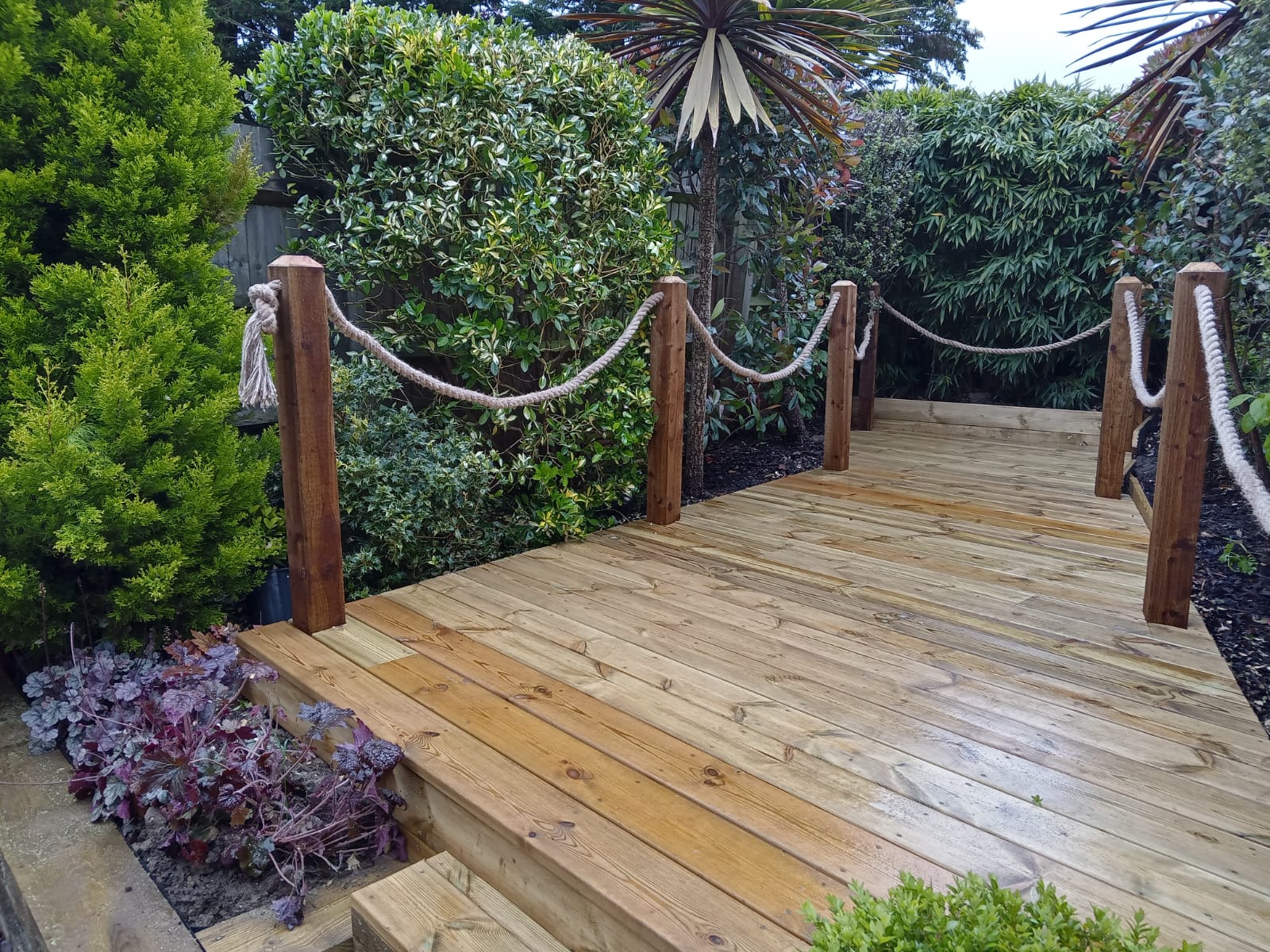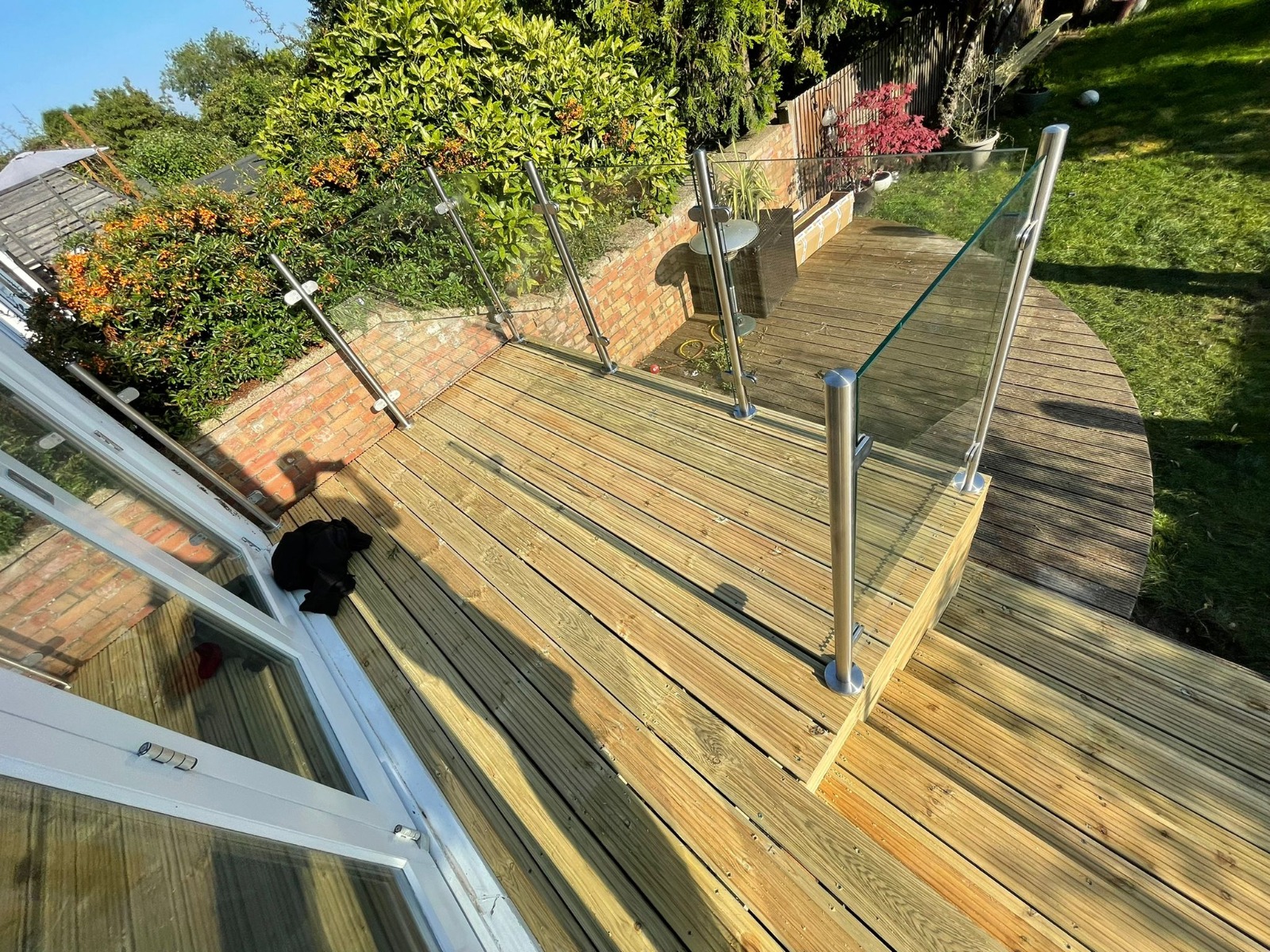 Accredited by

Get a quote for your project
Whether you are looking for design and installation or just need more information for your project we're happy to help.
As no two projects are the same, we invite you to call us, or send an email with your requirements and we'll get back to you with a quotation, or arrange a convenient time to visit the site.