The London decking Company team are skilled in all aspects of garden design, landscaping and decking installation which allows us to design and create all manners of structures. Moving with the times, The London Decking Company are now fully compliant in installing Verandas & Sun Shades to your outdoor space. Our team will discuss your project, designs and pricing, giving you a comprehensive idea of what is involved. These projects can be completed alongside a deck install or solely on their own. If you are looking to spend more time in your garden, then these garden Verandas & Sun Shades maybe what you have been looking for?! .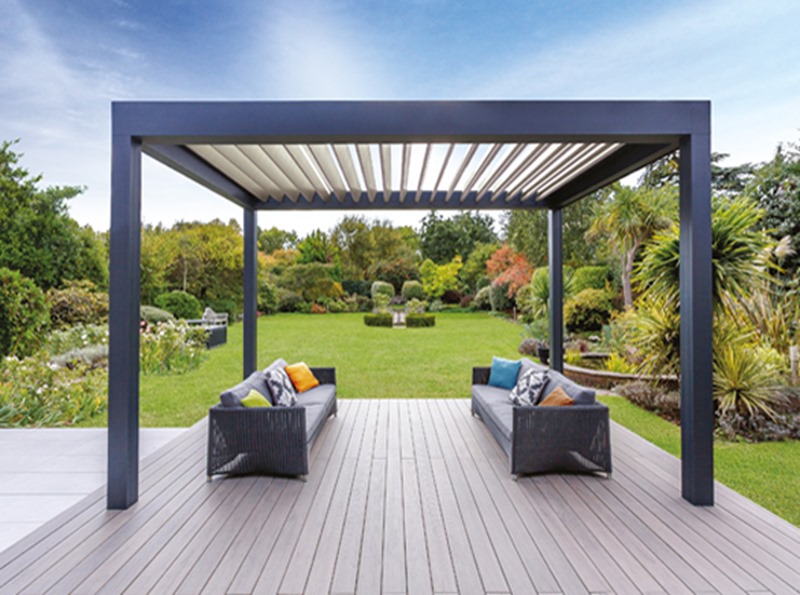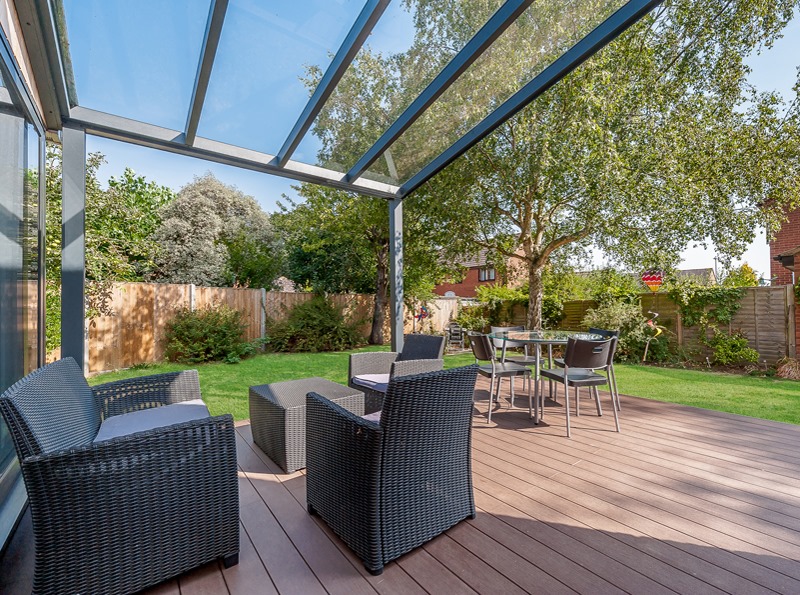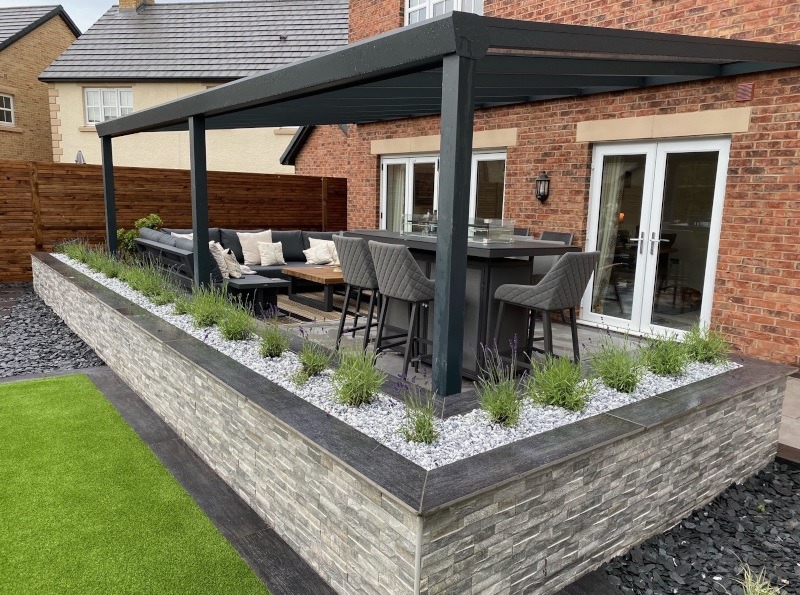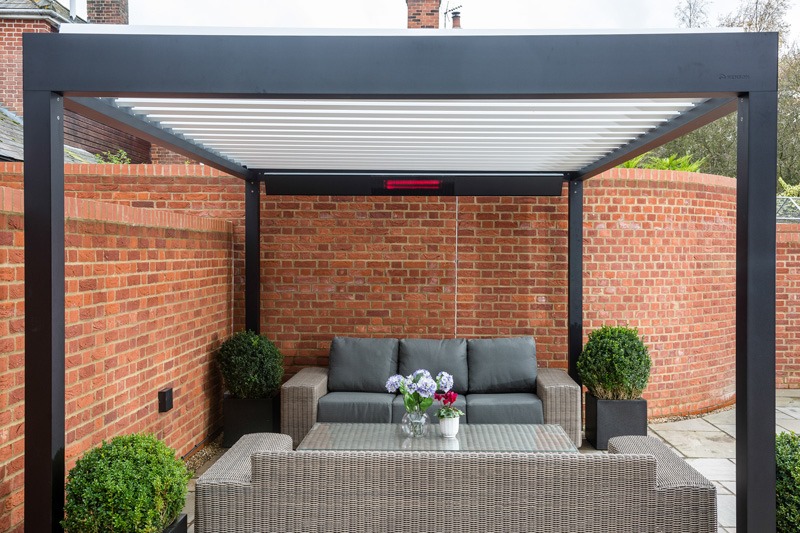 Accredited by

Get a quote for your project
Whether you are looking for design and installation or just need more information for your project we're happy to help.
As no two projects are the same, we invite you to call us, or send an email with your requirements and we'll get back to you with a quotation, or arrange a convenient time to visit the site.