With over 35 years of experience in garden design, landscaping and decking installation – The London Decking Company can also design and build bespoke timber structures for your garden. From gazebos to pergolas and tree houses to wooden bars, we have built a variety of timber structures in gardens throughout London and the South East, Kent and Essex.
Wooden gazebos
Wooden gazebos are an attractive feature to add to any garden, whether it be for a home garden, public space, hotel grounds, a beer garden or wedding venue.
The London Decking Company have previously built timber gazebos for both our domestic and commercial customers, including Warner Edwards Gin company.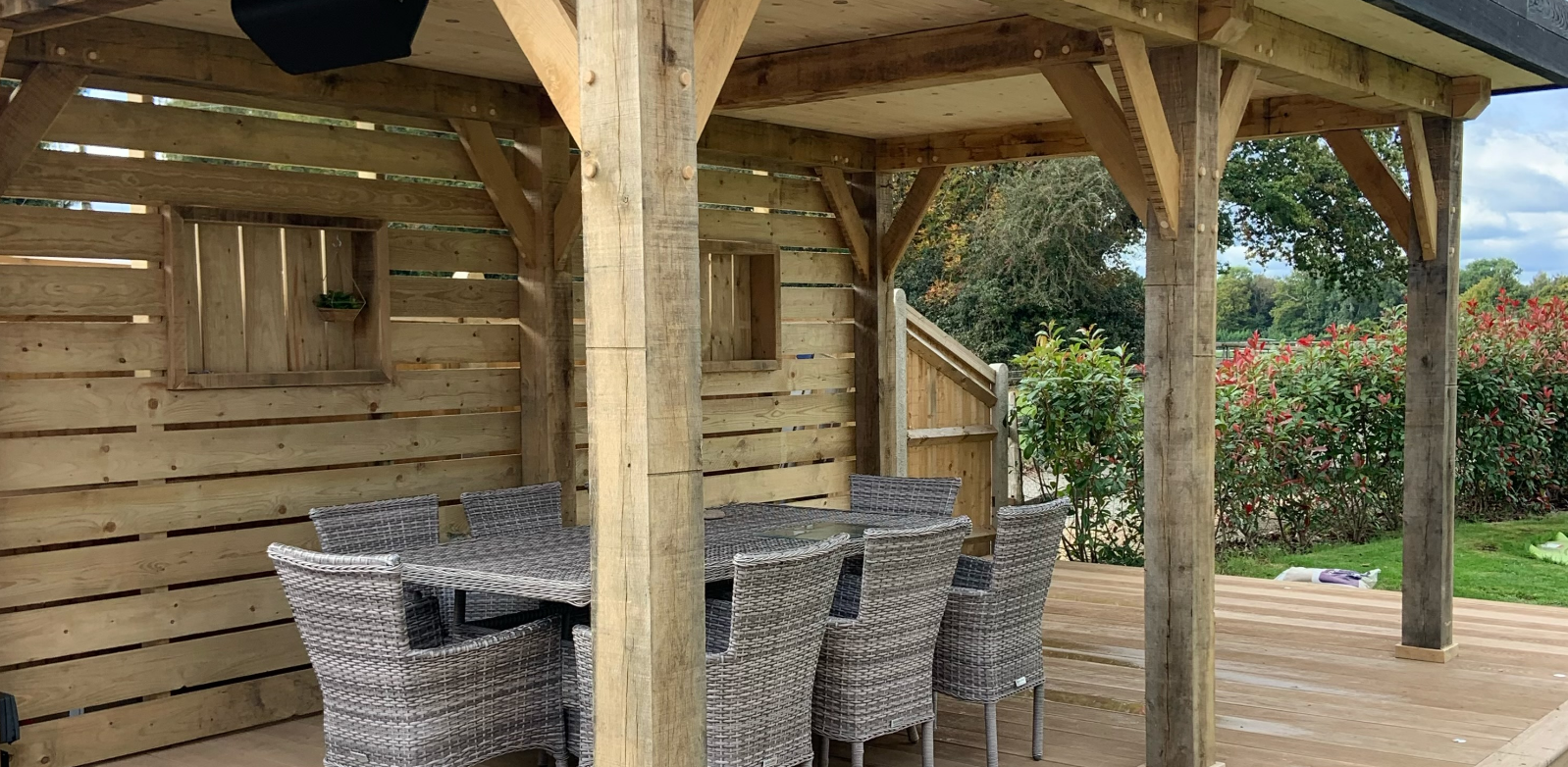 Wooden pergolas
Wooden pergolas not only add style and elegance to gardens, but can also provide some privacy in your space.
At The London Decking Company, we have designed and installed many wooden pergolas – often alongside and over decking that we lay.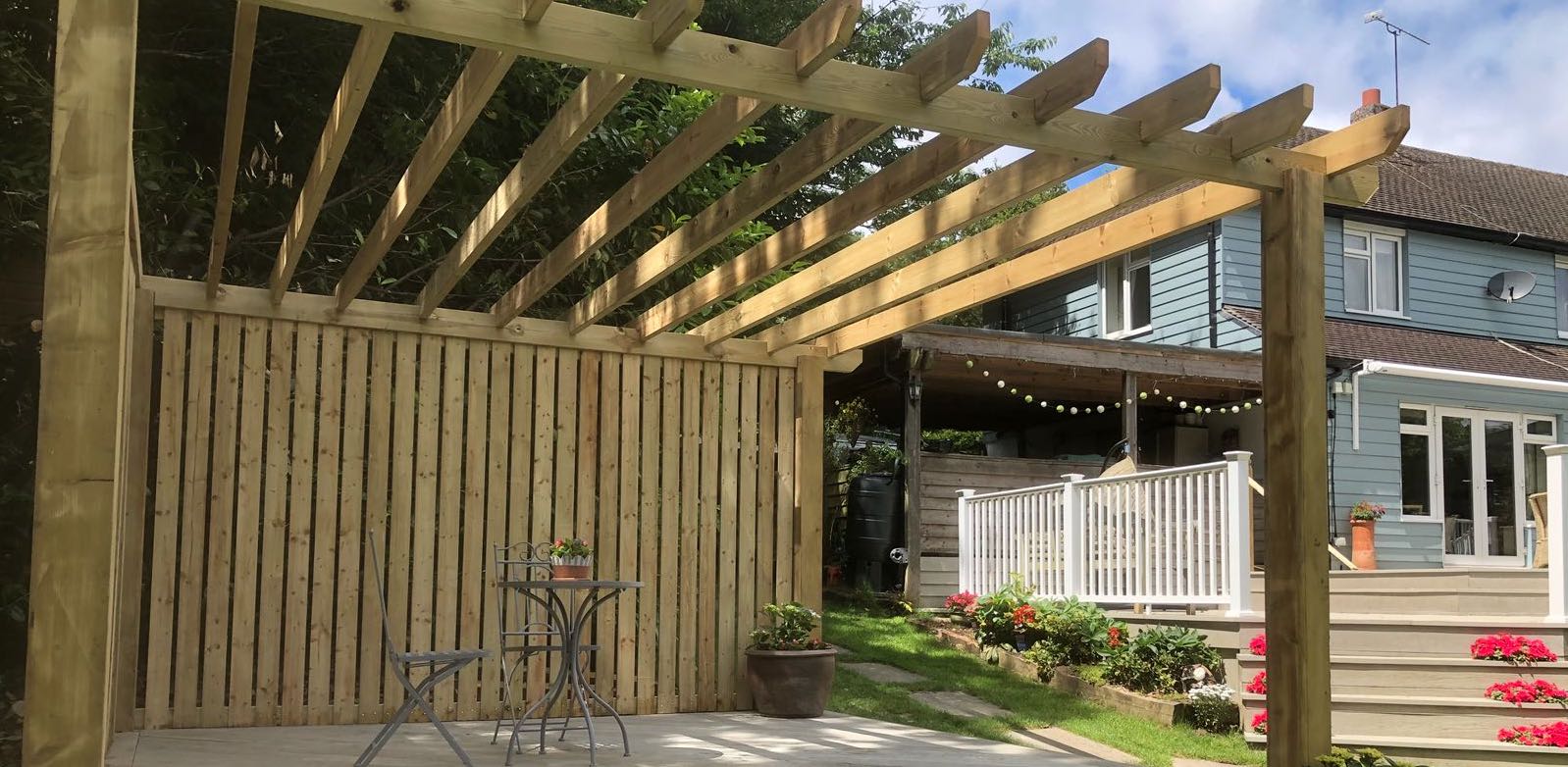 Tree houses
Having a treehouse in the garden must be every child's dream. Make a dream a reality with a custom-built treehouse.
We have an experienced team who can design and build treehouses to a high standard, ensuring your children years of fun and games in a structurally sound treehouse of their own. We are fully approved and ensure all our work meets with the health and safety standards.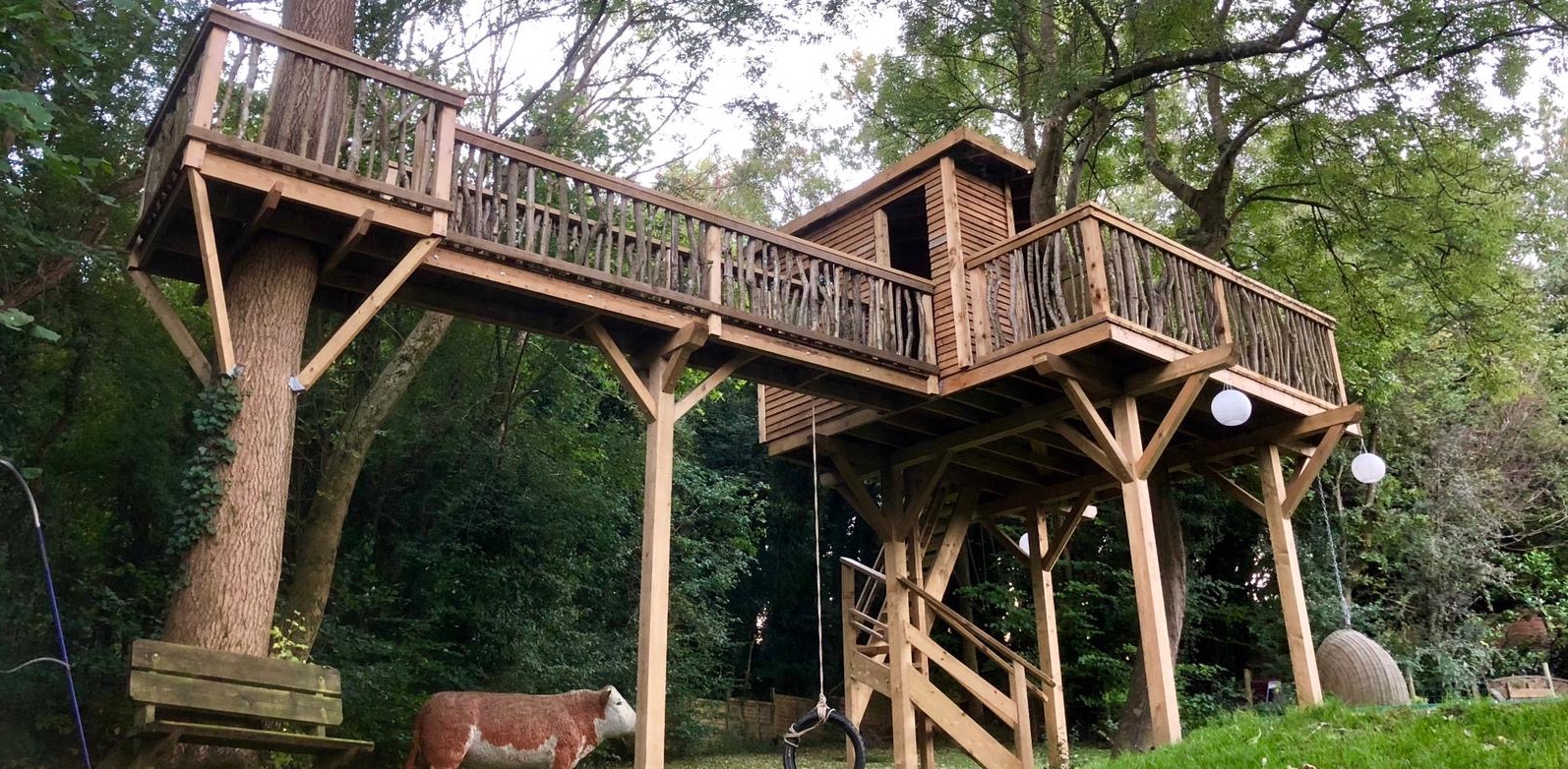 Timber bars
Dreams aren't just for kids! Make your own dreams come true with your own custom-built timber bar for your garden or outhouse!
We have built several wooden bars simultaneously with decking projects throughout the years. We have also built timber bars for commercial customers at events, such as outdoor bars in beer gardens.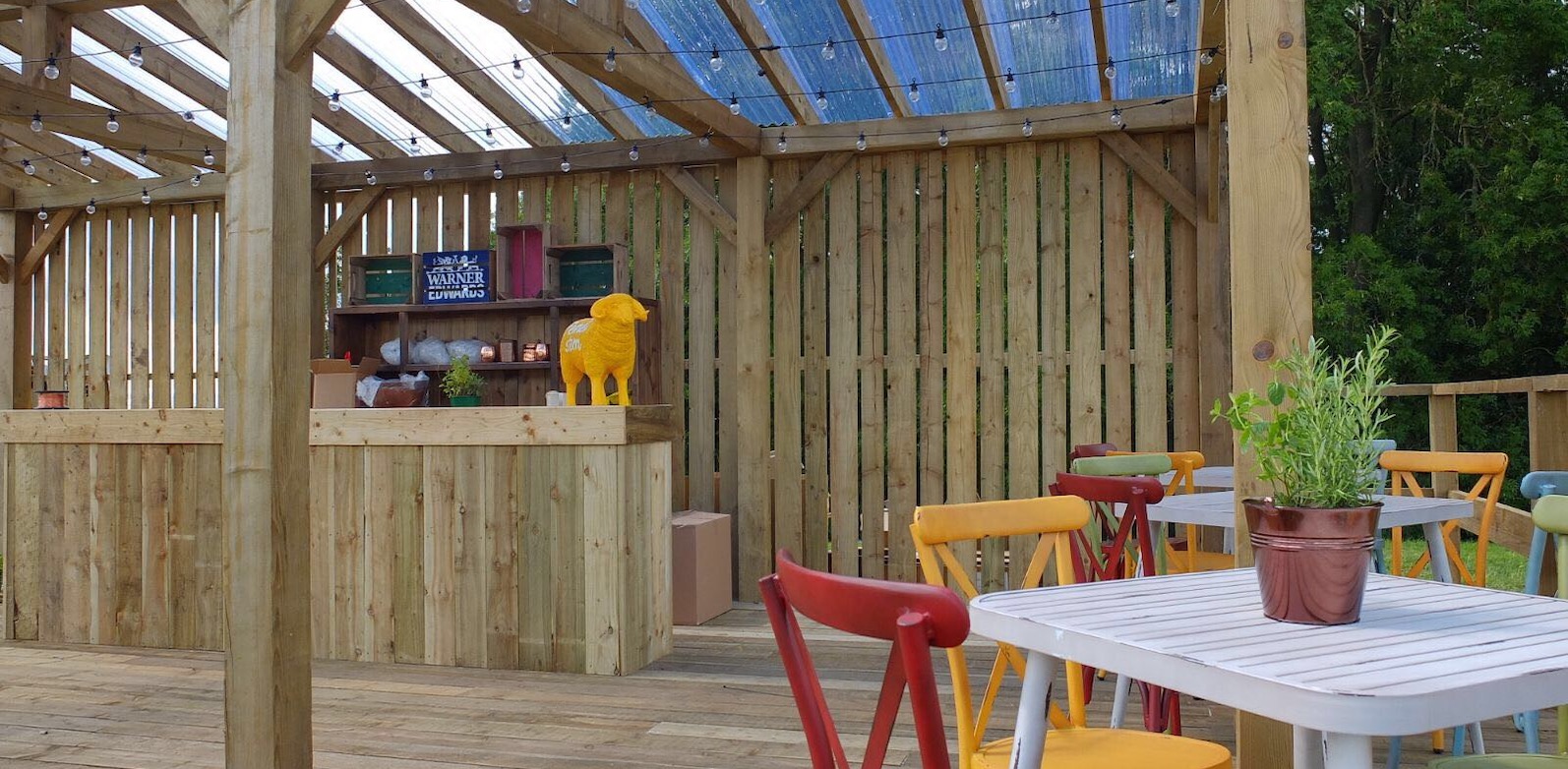 Accredited by

Get a quote for your project
Whether you are looking for design and installation or just need more information for your project we're happy to help.
As no two projects are the same, we invite you to call us, or send an email with your requirements and we'll get back to you with a quotation, or arrange a convenient time to visit the site.