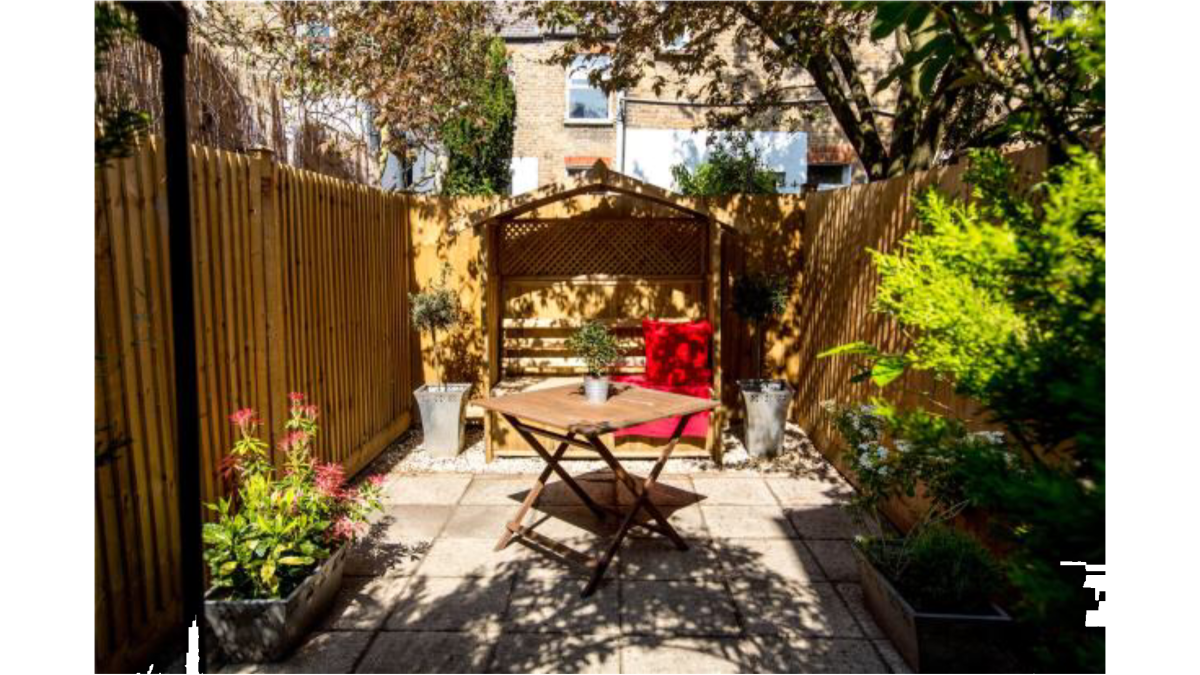 Your deck is no longer simply a place to sit or have a BBQ in the summer. More and more, the deck is becoming an extension of the interior living space, mimicking the trends in interior flooring with the rise of
grey decking
and the increased use of
lighting solutions
to extend the usefulness of your deck. With all this in mind, here are five hot design trends for your summer deck. 1.
Mix your materials
If you're using a balustrade, then try aluminium and perspex for a sleek contemporary look or wrought iron for something grander and more traditional. Concrete is another material that's migrating from indoors to outdoors and a concrete planter or two is a quick way to get the look. The mix of materials is very now and gives you endless opportunities to create a very personalised deck. 2.
Go herringbone
Like grey flooring, parquet flooring has been an interior trend for some time. If you have a herringbone parquet in your living space then it makes absolute sense to bring it to your deck. Even if you don't have interior parquet, playing with deck board patterns, or simply laying the boards diagonally, gives a very dynamic and modern look to your decking. 3.
Up your deck dressing game
Decking in London and across the south-east is the perfect place for an outdoor room in the summer. Take your design cues from the coastal trend and dress an outdoor rattan sofa with cool green and blue cushions, go for retro style cane furniture painted in bold colours or set up your
outdoor room
with ottomans and cosy blankets for cooler evenings. 4.
Go multilevel
Setting your decking London across multiple levels lets you incorporate different themed areas - you could drop a hot tub in one or build an outdoor bar - and really maximises the available space. This is also a great way to add visual interest to a fairly bland back garden, especially if you play with the new curved boards that are becoming available. 5.
Frame your decking in London
Picture framing - surrounding your decking boards with a frame like a piece of art - is the perfect, very chic finishing touch to any
timber decking
or
composite deck
. Keep it simple with one board or go for 2-3 boards for a particularly polished and sophisticated finish that highlights features like edges and stairs. Get in touch with us today for more advice on decking in London and beyond.