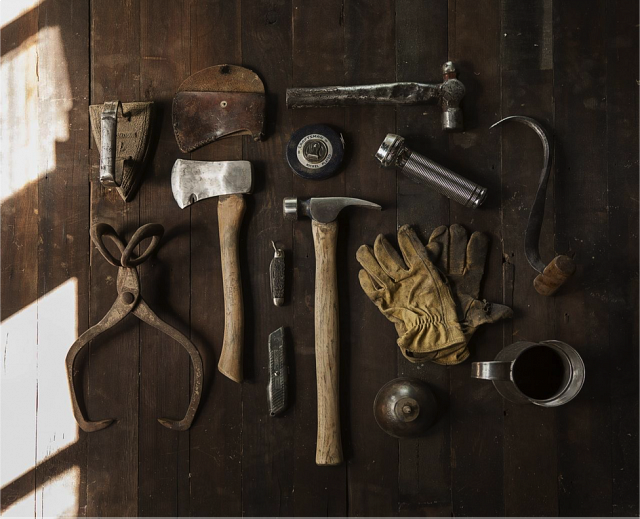 ARE YOU PLANNING TO TACKLE THE TASK OF BUILDING YOUR OWN DECK? ENSURE YOU HAVE ALL THE INFORMATION YOU NEED, COURTESY OF LONDON DECKING COMPANY.
Nothing quite compares to the satisfaction of having completed a craft project of your own, and your deck will be that much more enjoyable when you also have the memory of building it with your own two hands. If you've made the brave decision to build your deck yourself, we want to make sure you know everything you need to before undertaking the task. There are some common mistakes and oversights in
deck building
. This list should help you avoid them.
Pick Your Furniture First
Building your own deck means you get to design a room around the furniture rather than the other way around. With such a wonderful selection of outdoor furniture, lighting, and heating available, you don't want to find the perfect pieces only to discover that they won't fit on your custom-made deck! A little shopping ahead will ensure this is a bespoke area, just for you.
Talk to the Right People
Whether it's to avoid hitting mains lines or just to get permission for your deck, you do want to talk to your local council before you start your project. They will be able to sign off on your plans for your deck, meaning you don't have to worry about any nasty surprises down the road, but also can supply you with detailed information about any water pipes, electric wires and gas supplies in the area.
Research Your Project
Even if you are the most experienced of DIYers, it is always clever to conduct thorough research. It is best to make sure that you understand each part of your building project - from the fundamentals of foot and beam sizing, joist sizing and spacing, and even railing guidelines. Having a thoroughly planned out and researched project is a sure way to complete it without any problems.
Choose the Right Nails
For deck building, you will want to ensure that you're using galvanised nails. This is also true of any other steel fixings you are using, such as bolts and screws. Galvanising (which you'll know by the dull, grey appearance) means that the steel is coated in zinc. This stops the, potentially dangerous and definitely damaging, chemical reaction that occurs between timber, steel, and moisture. Choosing galvanised steel fittings means you'll avoid having to thoroughly repair your deck in a few years time.