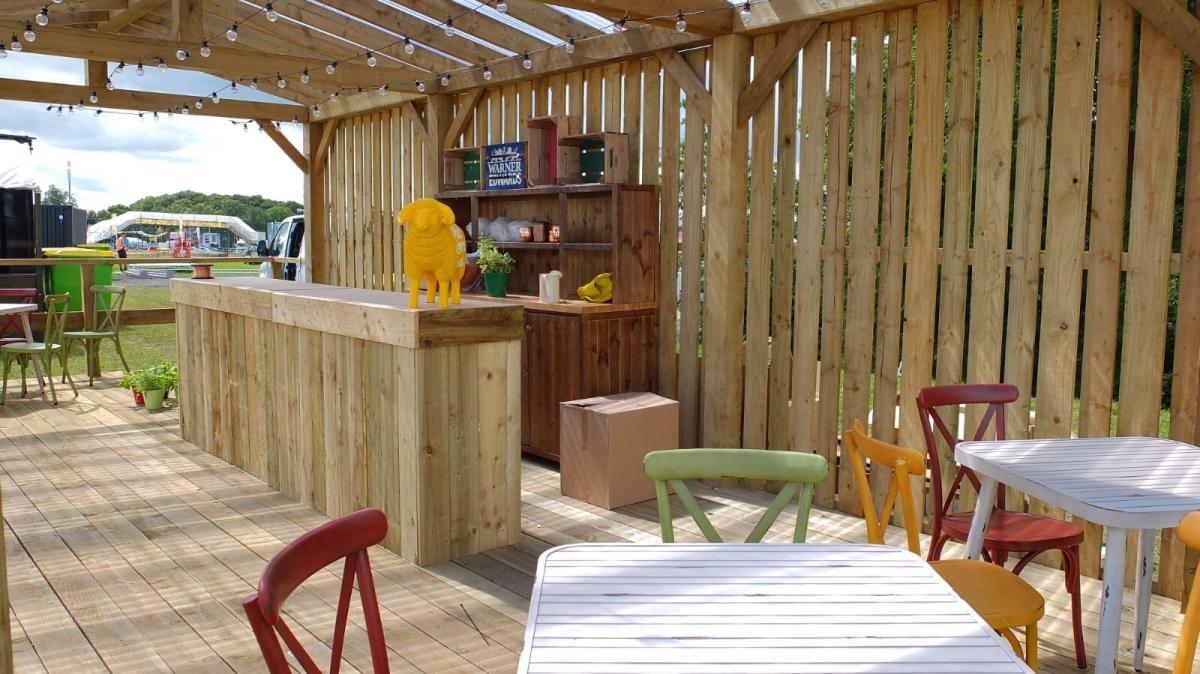 Once you've made the investment in timber decking, you will need to maintain it in order to protect the wood from the extremes of the British weather. It's not difficult if you follow a few simple tips that will keep your decking looking beautiful year after year.
Treat your wood decking in Kent like any other floor
You wouldn't expect your kitchen or living room floor to be self cleaning, yet many of us expect our
wood decking
in Kent and elsewhere to be able to look after itself year in, year out. You should give your deck a deep clean at least twice a year in spring and autumn with a hose, looking out for any splinters, damage or staining that need dealing with. Give your deck a regular sweep to shift leaves and twigs before they can rot, keep pots elevated on pot feet and clean in the cracks to keep your deck looking its best.
Prep well before staining wood decking
From time to time you'll want to refinish your deck, either with the same stain or by going for a complete makeover. It's vitally important that you remove the old stain first by giving the deck a thorough wash, though check with your decking specialist before using a pressure washer. You may even need to sand down any areas of obvious damage or splintering until you get down to the new wood, but proceed carefully when dealing with softwoods.
Dry out wood decking Kent before you stain
Before you start to
apply decking stain
you'll need to make sure that the deck is absolutely dry. Even if the wood decking feels dry to the touch you may need to leave it another day or so, otherwise the stain will not penetrate the wood correctly. When staining, cover as much of the decking as possible, not forgetting the ends of each board.
Know your products
Choosing the right product for the job is half the battle with keeping your deck protected and looking its best. • Transparent stain allows the natural beauty of the wood to shine through but needs renewing every 12-18 months • A tinted stain will add a hint of colour and only needs reapplying every 3-4 years • A clear stain will not offer as much protection against UV damage as a tinted stain - think of it as SPF for your deck!