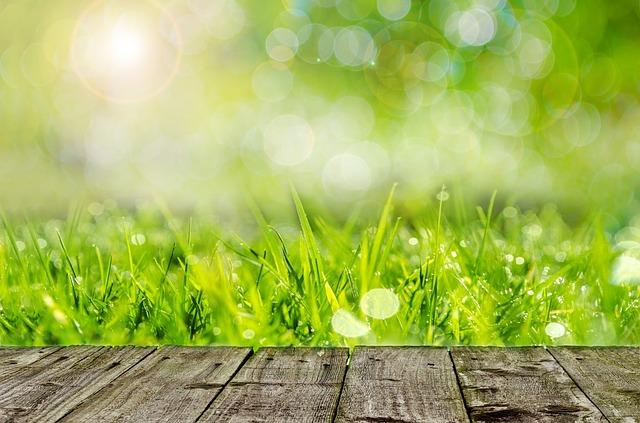 CHECK OUT OUR NEW INFOGRAPHIC ON THE GARDENING TOP TRENDS FOR 2015!
Waving goodbye to 2014, we take a look at the latest trends for your garden in 2015. Whether it's fire pits and BBQ's or the latest gardening smart phone app, 2015 has got some exciting things in store to help you keep your garden looking fresh and staying on trend.

If you like this infographic, and want to share it on your website, simply copy and paste the code below!