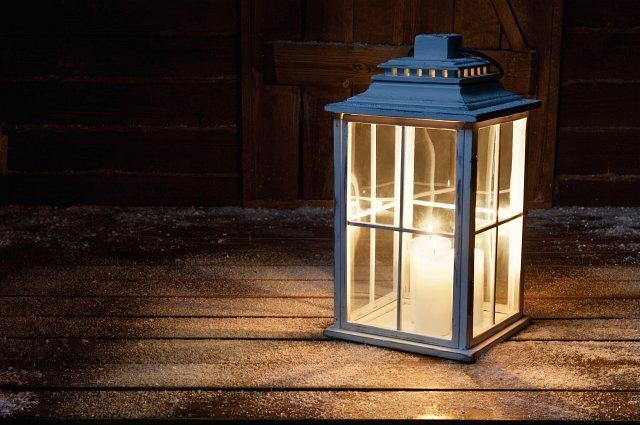 DON'T NEGLECT YOUR GARDEN DURING THE WINTER. SPENDING TIME OUTSIDE CAN BE REALLY REWARDING WHEN YOU FOLLOW THESE HELPFUL TIPS.
Cold, crisp winter nights are often overlooked when it comes to spending time in your garden. It seems an awful shame to spend all summer outside and then completely neglect your garden during the colder months. However, with this list of helpful and simple tips your garden can be enjoyed well beyond what the seasons normally dictate.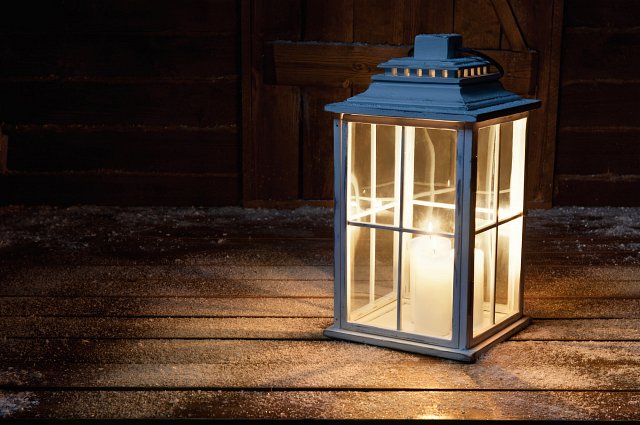 SHELTER
There are many ingenious and affordable ways to provide shelter in your garden during the winter months. We prefer pergolas, simply hang some heavy curtains or material and you have a cosy winter shelter. If your outside space is small then why not consider a pop-up garden gazebo. They are well suited to small decking or patio areas and can be easily dismantled and kept in storage when they are no longer needed.
HEATING
With the right heating your garden can be enjoyed regardless of the weather. A chiminea makes an excellent and easy outdoor heating solution. They are safe to use on a wooden decking and they look extremely elegant. For those after something a little more rustic, then a fire pit could be perfect for you. No longer limited to just summer evenings, a fire pit can make a great focal point on a chilly evening. Wrap everyone up in blankets and get roasting some marshmallows or chestnuts. Another great option for keeping warm whilst outside is a patio heater. Run on either gas or electric, patio heaters are available in an array of wonderful designs to suit everyone's taste.
LIGHTING
Your garden can be enjoyed after dark time and time again with well-chosen lighting. Get creative with fairy lights to create a cosy and contemporary look. Lanterns also look lovely and there a wide variety of styles to chose from. Certain features of your garden can also be illuminated with spotlights so they can be appreciated during the evening.
MAINTENANCE
Get rid of any fallen leaves, you're garden will look all the tidier for it. Damp leaves can also become very slippery so it best to dispose of them as soon as possible. Store any furniture in sheds or garages when it is not being used to protect it from the elements.
WILDLIFE
Set up a bird table or alternatively hanging bird feeders to attract wildlife. The birds will benefit from the food provided and your will be able to watch a variety of wildlife from the comfort of your own decking.