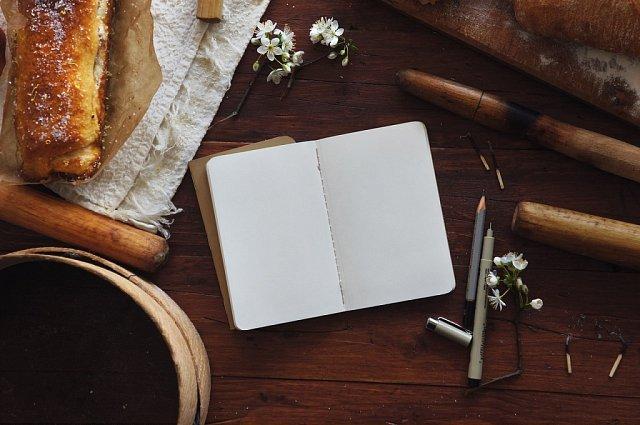 THE LONDON DECKING COMPANY ARE EXPERTS WHEN IT COMES TO DECKING DESIGN, SO WE'VE OUTLINED TIPS ON HOW TO GET STARTED. READ MORE TO GET YOUR DECK UNDERWAY.
At The London Decking Company, we always make sure that you get the ideal decking for your garden. Each deck is bespoke, and we work with you to craft a unique decking design that is ideal for your garden and lifestyle. To help with those initial stages of planning your deck, we've detailed below all of the things to consider when starting your decking design, and consider how to get the very most out of your new deck.
Research Decking Designs
Now's the time to break out those
Pinterest
boards. One of the best parts about designing a deck is getting inspired by the wonderful projects that others have completed. Don't worry about practicality, space, or usage at this point; simply save the pictures of decks that you really love.
Identify Uses
The next step in designing your deck is sitting down and working out exactly what it will be used for. Is this going to be used as an outdoor dining area? Will it be a cosy nook for reading? Will you have large gatherings and little ones running around? By honing in on the purpose of your deck, you'll be able to make informed choices about your decking design. Size, style, and even decking placement can all be decided based on the deck's use.
Sun and Shade
Identifying where the sun hits your garden, and when, will allow you to place your deck in the perfect outdoor spot. If you have a corner that becomes a suntrap in the evenings, that may be a perfect spot to place your deck in order to enjoy a nice glass of wine when you and your partner get home. Alternatively, if your deck will be a big family gathering spot during summer and you know that the sun will be overhead for much of the day, placing the deck close to your house could offer some much needed shade and if not, you should plan for a decking parasol or pergola.
Railings
Depending on the height and use of your deck, you may need to seriously consider railings and steps. Be sure to speak with the team at The London Decking Company about this, as we are well experienced in designing and building decks that are very safe, as well as functional. By considering each of these points, you can be sure that your customer designed deck will fit seamlessly in with your lifestyle. If you're ready to stop designing and start planning, give our team a call on 020 8200 0882 and we'll talk through your design with you, before we move on to scheduling the build of your brand new deck.