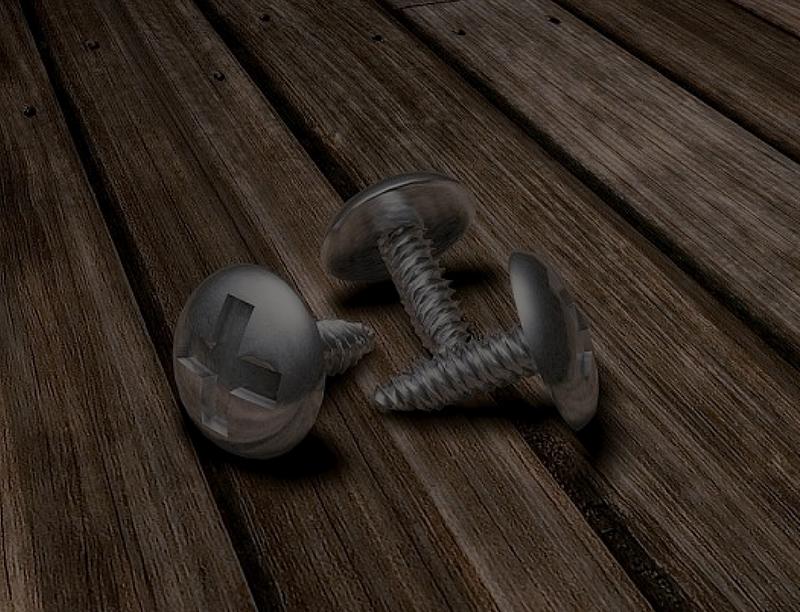 ARE YOU UNSURE WHETHER YOU MAY NEED TO REPAIR OR REPLACE YOUR DECK? READ THE LONDON DECKING COMPANY'S LATEST POST FOR ADVICE AND GUIDANCE.
Whether you purchased your property with a deck attached, or have had your deck for years and years and are starting to notice signs of wear, it is a good idea to routinely check your deck. Decks can wear over time and it is important to ensure that your deck is not currently in need of repairs or, instead, needs replacing entirely. It's likely ideal if you can simply repair your deck, but you shouldn't be swayed by this when inspecting your deck. Always remember the importance of having a safe surface, and be honest with yourself about your decking needs.
When checking your deck for signs that you need to repair or replace it, you should check:
Posts
You should check the entirety of your posts, but take special care to thoroughly inspect the bottom of your posts where they sit in the ground. This is where water is likely to collect and therefore the area of the post that is most vulnerable to rot. If your posts show signs of rot than they do need to be replaced immediately, as they present a significant risk of injury.
Underside of Deck
We'd advise that you check each board of your deck on the underside, looking for signs of rot. You can tell that wood is rotting from indications such as mold, the wood breaking away easily in your fingers, or discoloured spots on the underside of your deck. If you can see that just a few boards are affected by rot, you should be able to repair your deck easily by just replacing these, rather than having to replace your whole deck.
Railings
If your railing posts feel weak or loose, it's a sign that you'll need to repair or replace your deck. If it is just the railing that is loose, and you notice no other signs of rot around your deck, you should be fine to simply replace your railings. However, if this is one of many signs, it is clear that you will need to replace your existing deck with a new one.
Nails and Screws
Inspecting your nails and screws will give you a good indication of the condition of your deck. Water can easily sit around the heads of your screw and nails; this water will eventually seep through to the decking board itself. If you see signs of weakened or rotting wood circling your nails and screws then you should consider repairing those boards, or replacing the deck if it is occurring throughout.
How It Feels to Walk On
Ultimately, if your deck doesn't feel stable then it probably isn't. If your deck feels like it has too much give, or is spongy to walk on, or you even notice soft spots that give when you walk on them, it is probably time to replace your deck.
If you're unsure as to whether you need to repair or replace your deck, our experts are always on hand to offer guidance and advice on 020 8200 0882. If your deck needs replacing, you can call us today to discuss your new decking options.