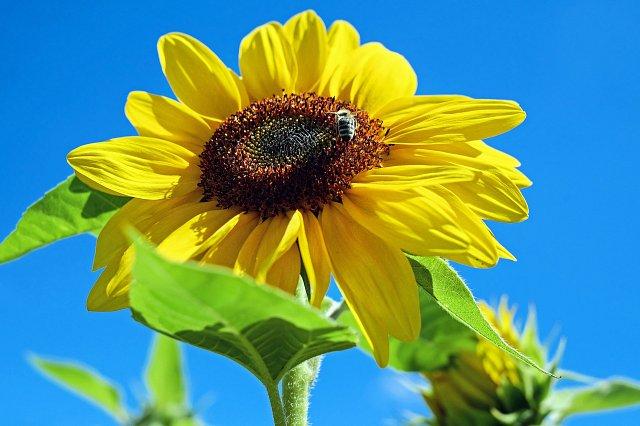 ARE YOU TRYING TO PROTECT YOUR DECK FROM THE SUN THIS SUMMER? CHECK OUT OUR BLOG POST TO GET SOME INSIGHT INTO THE MATTER.
We can all breath a sigh of relief; it seems that summer is finally here. However, with the warm evenings and the red noses and pink cheeks comes more responsibility in your garden. Your decking is susceptible to weather changes, so as the heat rises it is important to keep an eye on how your decking is responding. We have put together a brief overview of how to protect your deck from the sun during the summer months, so that you can enjoy the sun without worrying about how your deck is coping.
Stop your deck from fading
Baking sun not only fades wood, but also dries it out. This can make your deck more prone to water retention and rot, something that is best avoided if you want your deck to last. There are two steps you can take to keep your deck bright and fresh, as well as removing the risk of rot. Apply a deck brightening solution to your deck, following the instructions on the box. This will help to bring back your decks natural hue, helping it to appear healthy and attractive all through the summer months. Once it has regained some colour, protect your deck from the sun by applying a penetrating deck finish containing UV inhibitors, as this will disrupt the chemical reactions caused by ultraviolet light.
Protect against temperature change
Even though it is summer, British weather depicts that temperatures will rise and fall suddenly, and it is important to keep an eye on how this impacts your deck. The extreme heat of the summer sun can cause the nails in your decking to pop up, which are a hazard to bare feet in the garden. If hammering them back down doesn't fix the issue, and they continue to pop up, then consider replacing your current nails with longer nails or deck screws. Be sure to pick corrosion-resistant fasteners to ensure they last well.
If you would like to discuss how to protect your deck from the sun, then do not hesitate to get in touch with our team here at The London Decking Company. You can call us on 020 8200 0882, or fill out our online contact form and a member of our team will get back to you shortly.