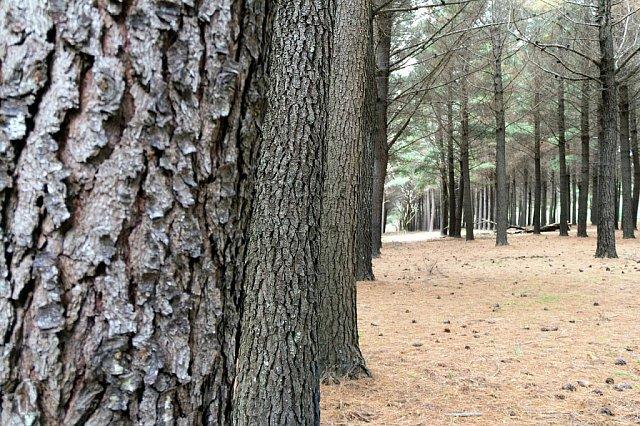 HERE IS OUR GUIDE TO UNDERSTANDING HOW YOUR DECKING CHOICES CAN AFFECT THE ENVIRONMENT. ALWAYS STAY ECO FRIENDLY!
When it comes to choosing a deck for your home, it can be difficult to know which of the many options to go for. There are a number of considerations to bare in mind when choosing a decking material for your garden. From the colour of the wood, to the level of maintenance that it requires, every type of wood offers their own variations.
One area that we are frequently questioned on is how eco friendly our decking options are. There are several areas to consider when answering this question, which is why we have put together this blog post to help clarify what we take into consideration when choosing our wood. There are many 'green' options out there when it comes to choosing decking, we have put together a brief guide that explains what factors can reduce the impact on the environment.
What Makes Your Decking Eco Friendly?
Locality -

The further your decking has to be shipped, the greater the cost to the environment. This is why we source all of our timber decking from fast growing, coniferous trees in Europe. We strive to source our timber decking supplies from as nearby as possible, to reduce to impact we have on the environment.
Sustainably Sourced -

There are a huge number of variables to consider when sourcing timber. To remain as eco friendly as possible, we ensure that our materials are manufactured cleanly, with little to no use of toxic chemicals if possible. We also make sure that we are harvesting responsibly, safeguarding the future.
Longevity of Product -

Picking materials that last as long as possible is a key part to being eco friendly. The longer a product lasts, the less impact it has on the environment, no matter how much material or chemical was used in its initial manufacture.
If you would like to discuss how we source our products, then do not hesitate to give us a call on 020 8200 0882. Our fully trained team are always happy to discuss your queries with you.