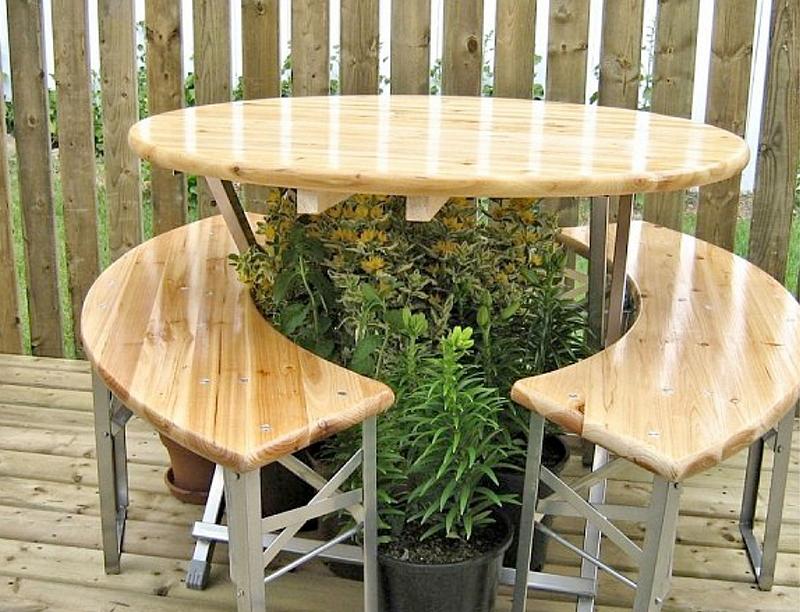 IF YOU'D LIKE TO KNOW HOW TO DRESS YOUR DECKING BEAUTIFULLY IN TIME FOR THE UPCOMING SUMMER MONTHS, TAKE A LOOK AT LONDON DECKING'S LATEST BLOG POST.
To make your decking the perfect companion for those long summer nights, it is essential that you look at purchasing some garden lighting. Battery powered fairy lights are always a great, inexpensive way of instantly jazzing up your decking, either by stringing them along the railings or by strategically placing a mason jar packed with fairy lights onto your decking furniture. For more garden lighting ideas and advice on dressing you decking for the summer, check out our previous blog post.
There is nothing better than enjoying the sunshine surrounded by family, friends, and little accents of colour. A great way to dress your decking for summer is to introduce colour into your decking pallet, particularly if your furniture is neutral or plain. A colourful, light throw or patterned pillows are perfect examples of subtly suggesting colour without fully committing to a complete furniture overhaul. This way, you are able to adjust your accessories to any shift in home interior trends, with little expense, as the years.
Water features can be a good option to help dress your decking. The water feature doesn't need to be an overwhelming part of the decking - in fact, a small water feature placed in the corner of the decking, just trickling loudly enough to conjure up images of babbling brooks and lapping rives, is an ideal way to create a relaxing atmosphere in the comfort of your back garden. Another way to dress your decking for the summer is by setting a rug down onto the decking floor. This is a wonderfully stylish way to dress the decking which offers a practical solution against any slip hazards that may arise with summer showers.
And last but not least, dotting flower pots around the decking will instantly brighten any deck that is looking for a change over the summer. As humans, we are biologically trained to be drawn to other living things

,

so placing pots filled with gorgeous floral greenage will only improve your enjoyment of your deck.