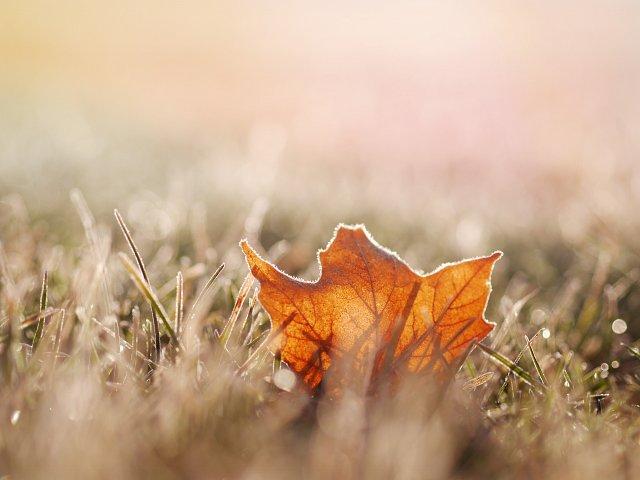 IF YOU'RE UNSURE ON HOW TO ACHIEVE PERFECTLY CLEAN DECKING THIS WINTER THEN LONDON DECKING COMPANY'S LATEST BLOG IS FULL OF TIPS ON HOW TO KEEP IT FRESH!
The winters months aren't considered the peak season to clean decking and relax outside after a stressful day at work. However, ensuring your decking survives the harsh weather us brits endure through the winter is vital for prolonging the life of your garden sanctuary. After investing in your decking, the next step, naturally, is to maintain your deck so you can enjoy it for many years to come. There are a number of different ways to clean decking around the festive period, and now it is more important than ever to clean your decking as mould becomes a threat. Here are a number of ways you can prevent mould and keep your decking looking fresh:
Clearing
The first step to take is to ensure everything on the decking is cleared away and stored securely. Move tables and chairs off the decking and make sure barbeques and other furniture are removed from the decking to prevent rust and mould from forming.
Snow Prevention
Snow needs to be removed as quickly as possible; the buildup of snow and ice can cause rotting to the structure of your decking. Try to avoid using a shovel as this will drag across the wood and damage it. Instead, use a hard-bristled brush to push the snow off.
Regular Cleaning
Having clean decking doesn't have to be a chore. Once or twice a year, give your decking a thorough brush followed by a light wash with a garden hose. There are a number of decking cleaners available for the specific type of timber or composite decking that your deck is built with. Use these a couple of times a year to keep your decking looking fresh and revitalised.
Protection
The most proactive measure to take to achieve clean decking would be to use a protector, decking stain, or decking oil. Decking protector is absorbed by the water already present in the wood, giving it a waterproof layer, whereas decking stain will permanently dye the decking, making it weatherproof. A decking oil applies a thin layer of oil that prevents stains and minor damage while adding a fresh and subtle colour to the wood. If you need a specialist to fit your decking or simply want some advice on how to achieve clean decking, then give us a call today 0208 200 0882 and our trained experts will be happy to help.