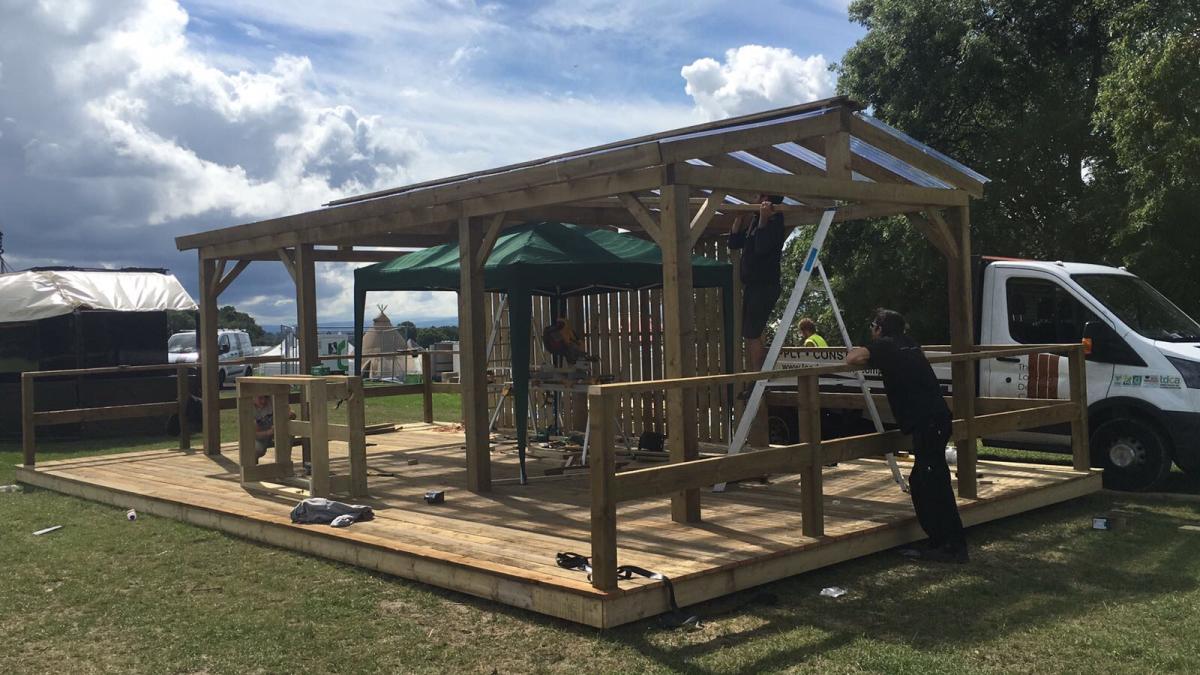 So you've decided you want a decked area in your garden. Great! Now what? Well, now it's time to get out the pencil and paper and decide what kind of decking it is exactly that you want. Don't worry – If you use the London Decking Company, you won't have to do the planning all by yourself. Our team of expert decking installers will help you to plan your space. But it is useful to have an idea of what you're aiming for. In thinking about creating your perfect space, it's useful to consider the following questions:
What is your decking area for?
Is your decking area to be used as an outdoor dining area? A bar? Or simply a space to relax? Think about the furniture that will sit on the decked area, and that will give you an idea of how much space you will need. If you need some inspiration, take a look at some of our case studies
https://www.londondeckingcompany.co.uk/project-gallery/
Sketch out a rough idea of how you would like the area to look on a page of A4 paper. You don't need to be an expert draughtsman (or even get the measurements exact). Even a rough sketch will help our expert decking installers to come up with a plan, measure the area and order the exact amount of materials needed for the job.
Which materials would you like to use?
The London Decking company offer a range of different decking surfaces such as: • grey decking • anti-slip decking • decking composite • a range of different hardwood and softwood timbers In addition to laying the decking, our decking installers can also install access steps, balustrades, storage areas, shelters and gazebos. When considering which material to use, think about the amount of maintenance required for different materials. Although hardwood can be more expensive, it is a lot more durable and requires less maintenance.
What is your budget?
When planning your outdoor space, it's useful to have a budget in mind, and mention this to your decking installers. They will be able to plan an area with your budgetary constraints in mind.
Will I need planning permission?
Planning permission on a decking project should not be necessary, though there are some exceptions, so it's worth checking on
https://www.planningportal.co.uk/info/200130/common_projects/11/decking
Once you've considered all this, if you're ready to take the next step, please call us on 020 82000882 or email
[email protected]
.