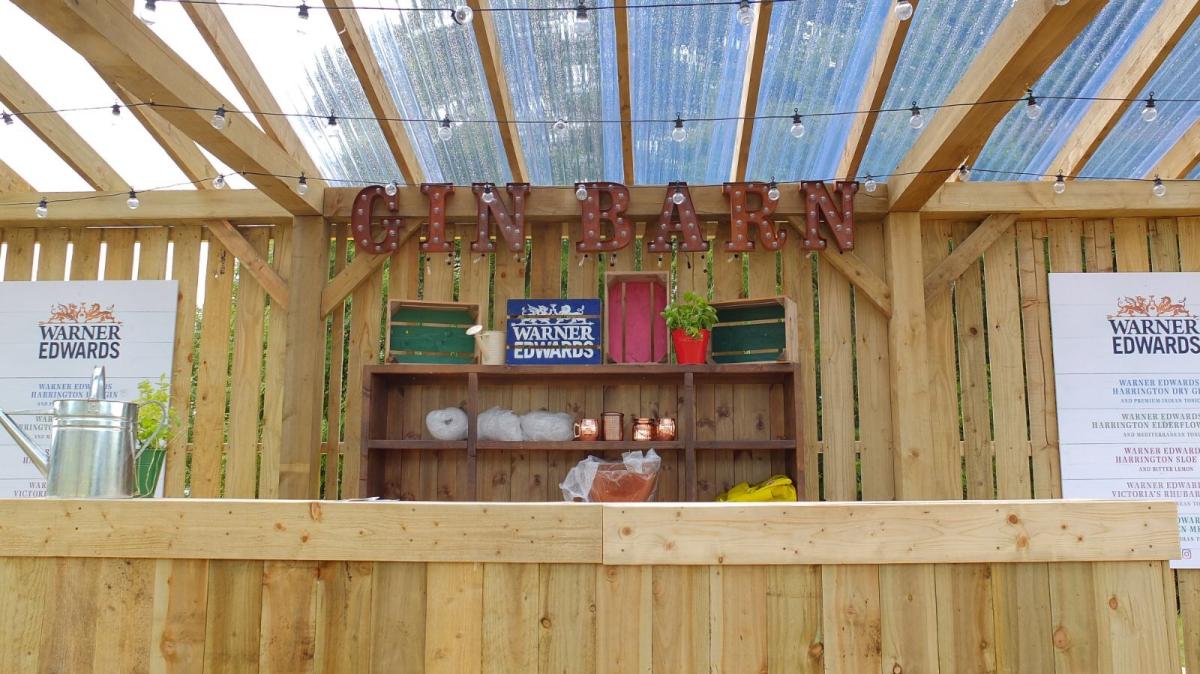 Your new deck isn't just a great way of enjoying good weather, it's an investment that adds value to your home and can last for upwards of 50 years. That's why it makes sense to understand the range of building materials available to ensure you choose just the right deck for your garden. Budget and quality are a big part of the equation but there are other factors to consider when it comes to choosing the material you are going to use for your decking.
Wood for beauty and toughness
There really is nothing like the look and feel of real wood, and if that natural beauty is important to you then this is the right choice for your new deck. A wooden deck suits an older property, and can be stained to match any existing timbers for a seamless look. Timber is naturally robust and durable, although the harder and more weather resistant the wood and the longer it lasts, the more expensive your final deck will be. Wood is higher maintenance than decking composite, although you can of course leave your deck to weather to a beautiful silver grey. It's important to remember, however, that cheaper timbers can warp, crack and split meaning you'll need to treat them regularly to keep problems at bay. A hardwood like
Ipe
is the ultimate choice for your deck due to its tremendous strength and natural ability to resist decay.
Decking composite - the low maintenance, family-friendly choice
Composite materials have come a long way and are now capable of mimicking wood but with some innate advantages. Choose a composite deck and you'll be helping to combat deforestation with a material that outperforms even the most durable timber. Decking composite is the ideal choice if you need your deck to be non-slip, stain proof and moisture resistant. It won't splinter either, making it safe for little feet and paws, and you won't have to combat mould and algae. Composite decking is the obvious choice for a low maintenance deck as it won't split, rot, crack or fade. As stunning for a weather resistant seaside deck as for a city roof terrace, composite has a higher upfront cost than wood but repays you over time by keeping its good looks without constant maintenance. Whichever material you choose,
the London Decking Company
have over 40 years experience in designing, building and installing beautiful decks across London and the South East. Why not browse our
project gallery
then
contact us
for more details.