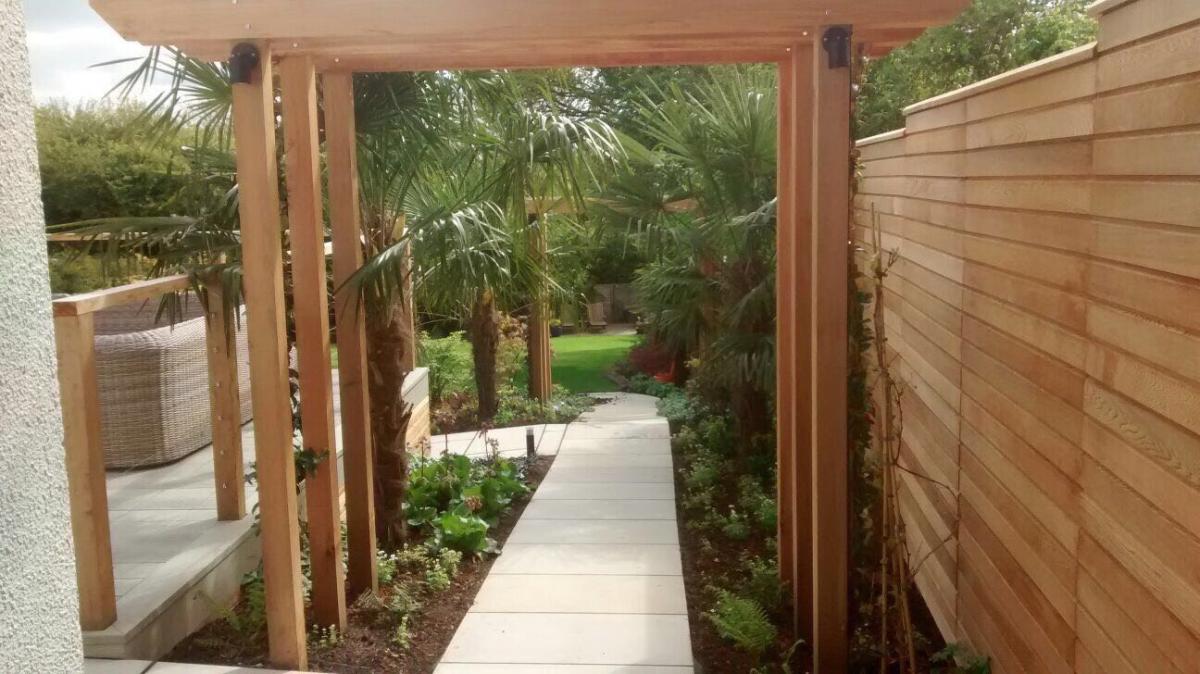 A brand new deck in your outside space can be a substantial investment, so it's important that you choose the right materials. Here's a helpful comparison between bamboo and decking composite to help you decide.
Bamboo decking
Bamboo is inclined to absorb an amount of moisture, much like timber does. This can lead to moss and mould growth which will need to be removed periodically before a slipping hazard presents itself in wet weather. In addition to regular cleaning to get rid of seasonal dirt and debris, bamboo decking requires staining in line with the manufacturer's instructions in order to preserve it and to prevent water damage. Bamboo decking is installed using traditional techniques. This can be rather labour and time-intensive, but the end result is a robust, durable construction that will stand the test of time. Bamboo is often advertised as being a very "green" material. It's true to say that it is a pretty sustainable material; it's easily grown, so there is no environmental impact in the form of deforestation. However, there is still lengthy processing of the raw materials involved and that uses a lot of power, so its carbon footprint might not be as small as you first thought.
Decking composite
In contrast to bamboo decking, good quality decking composite does not absorb much water. This means that, although it will require cleaning periodically to keep it free from debris and dirt, maintenance of decking composite is minimal. When it comes to installation, decking composite is usually installed using a concealed fastener system. This means that the components just slot into place with minimal fuss, so the whole process can be done-and-dusted much more quickly than with traditional installation methods. Although there are a number of production processes involved in the manufacture of decking composite that are not in themselves
eco-friendly
, the decking composite itself is largely made of recycled materials. A decent quality decking composite installed by a professional firm will cost about the same as one made of bamboo.
In conclusion
There are advantages and disadvantages to both bamboo and decking composite. The materials you choose will ultimately depend on your personal preference and circumstances. For more advice on whether bamboo decking or decking composite would be the best option for you, have
a chat
with the experts at the
London Decking Company
.