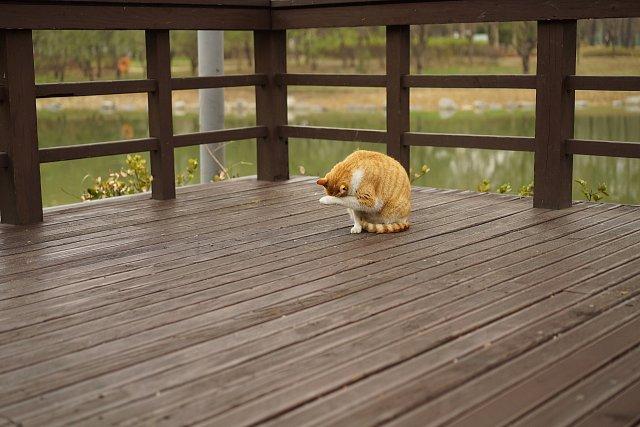 HERE IS OUR GUIDE TO WHY DECKING IS A POSITIVE INVESTMENT FOR YOUR GARDEN. TAKE A LOOK AT OUR OTHER BLOG POSTS FOR MORE INFORMATION!
There are many ways you can get your garden in great shape. Decking is a popular option for those of us who are looking for an area to socialise as well as look great. It is possible to build your own decking, however it is advised that you consult professionals to ensure that it is built safely and cost effectively. If you are on the fence about whether or not a new deck is what your garden needs, here are our five reasons why garden decking is a positive investment.
Aesthetics.
Decking can really bring out the best in your garden. Replacing unused, bare space with a brand new wooden decking can give your garden a new lease of life, as well as making you the envy of your neighbours. The wooden look of the decking contrasts nicely with your green grass, and will really help to give your garden the beautiful finish you've been looking for.
Socialising.
Decking provides you with the perfect platform for socialising. Bring out your garden table and chairs, picnic rugs and cushions and settle in for an evening of fun and laughter. Decking will also allow you to host outdoor dinner parties, without the worry of stilettos sinking into the grass. Bring on the long, summer evenings with friends.
Cover Up Garden Blemishes.
Can't get rid of the dry patch of grass? Do you have an area of rocky topsoil that stops anything from growing? We are not suggesting that you merely cover up your gardens problems, however, a deck is a great way to utilise space that is not conventionally useful. Outdoor space is sacred, and we must make full use of the tiny amounts we get.
Easy to Look After.
Timber decking is hard wearing and easy to maintain. You don't have to worry about it cracking or breaking easily. Decks can be trusted to stand the test of time, lasting years after they have been built.
Also, decking is easy to extend and modify, so it can change and grow or shrink as your needs do.
Add Value to Your House.
Installing a deck can add value to your house, so when you eventually come to sell it, the price will be bumped up a bit thanks to your high quality decking. Home buyers put a lot of emphasis on a nice garden, therefore looking after yours now will bring dividends in the future.