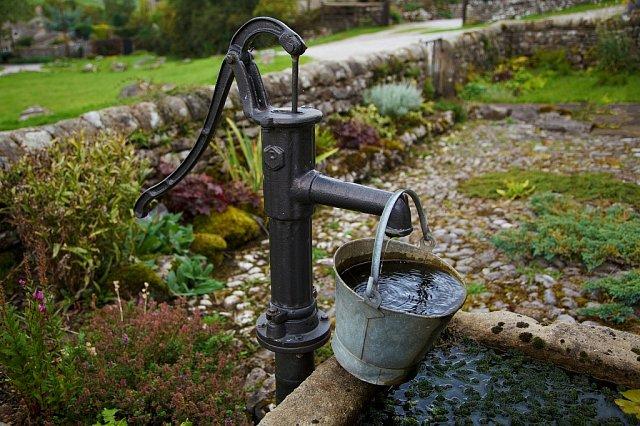 HERE IS OUR GUIDE TO DEALING WITH COMMON DECKING PROBLEMS SUCH AS BLACKENED DECKING, FADED AND DIRTY DECKING. CHECK OUT OUR BLOG FOR MORE HELP!
Wooden decking can become slippery, blackened, faded, dirty, warped or marred, however there are solutions to these issues. We have put together solutions to three of the most common decking problems, with expert advice to help you get your decking back into good-as-new condition just on time for summer.
Blackened Decking 
Whether you have gone for cheap decking or something sturdier and more long lasting, blackening is always a risk. When fungus meets wet wood, the tannin in the timber reacts and forms a horrible black stain. It's a sign you're heading for rotten decking, something you really don't want to have to deal with. As soon as you notice the black arising, it is time to invest in some industrial strength fungicidal wash designed to kill fungi, mould, mildew and algae. It also removes the black slime and is perfect for use on exterior wooden doors, windows, garden sheds and fences as well as
garden decks
.
Faded Decking
Many people love the silvery sheen wood gets when it is faded and worn. But the colour change actually signals UV and water damage to the surface of the timber, and although it is OK to leave it to fade, your decking will last longer if you treat the UV damage. There are several wood reviver gels and cleaners that are available on the market which are specifically designed to restore your decking's lovely natural look and colour.
Dirty Decking
It is easy for decking to appear grubby and tired looking. However, if it is only suffering from a little muck and grime then the solution is simple. Try using a patio and decking cleaner. This would normally be diluted in water and used to scrub the dirt off directly. It also helps to control mould, algae and fungi which can be detrimental to your decking.